Reformation Sunday 2023
Please join us on October 29, 2023 at 6 PM for Reformation Sunday night to hear special guest speaker, Pastor Phil Henry.
Pastor Henry is the Pastor at Mercy Hill Presbyterian Church in Glassboro, NJ.
His message that night will be "Reformation Resistance"
Reception after the service.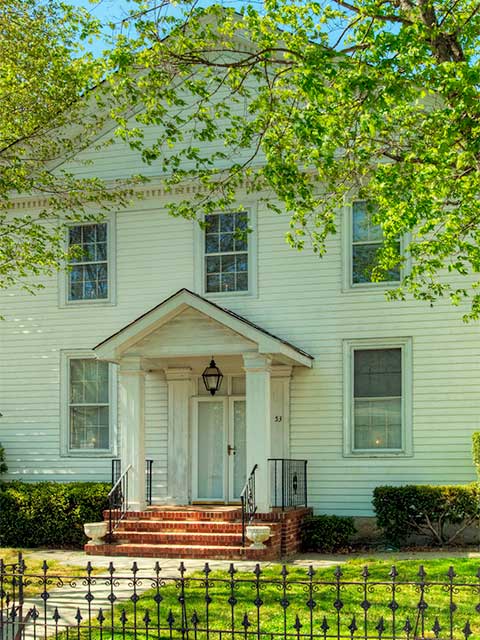 Reformation Sunday 2023
Fairfield Church, PCA