Wednesday Tabletalk Study and Prayer:
W
ednesday Evening
'
s Tabletalk Study meets at 6 PM
Come join us weekly at 6 pm for a study in the monthly magazine at the church. Enjoy learning and a time of fellowship…
Table Talk Study
Schedule for Dec. 2023
December 06 ~ "How to Respond to Those Who Hurt Us"
December 13 ~ Missionary Update
December 20 ~
December 27 ~ No Study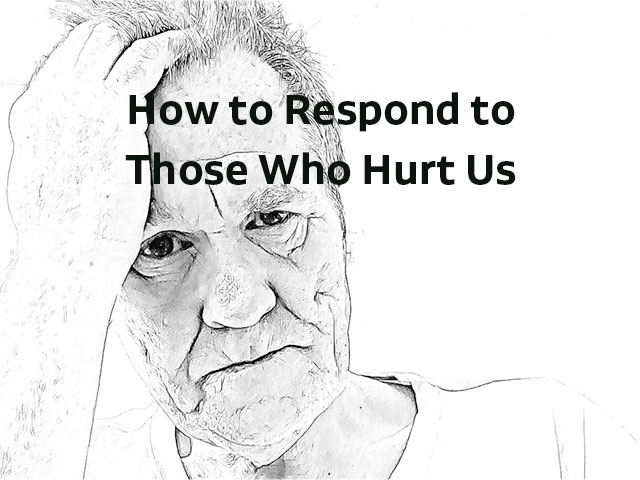 Paul warns Timothy of an enemy of the gospel, someone who had caused him much pain. "Alexander the coppersmith did me great harm; the Lord will repay him according to his deeds…
read more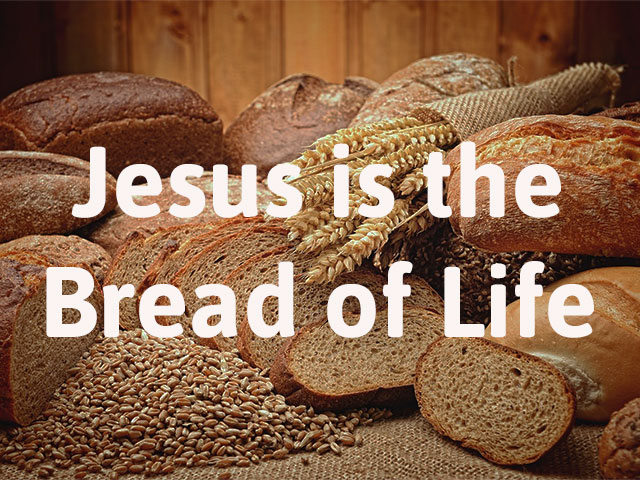 Jesus said many things that were hard to interpret, hard to accept, or both. Some of the most difficult are found in John 6. For example, He says to the disputing Jews in the synagogues…
read more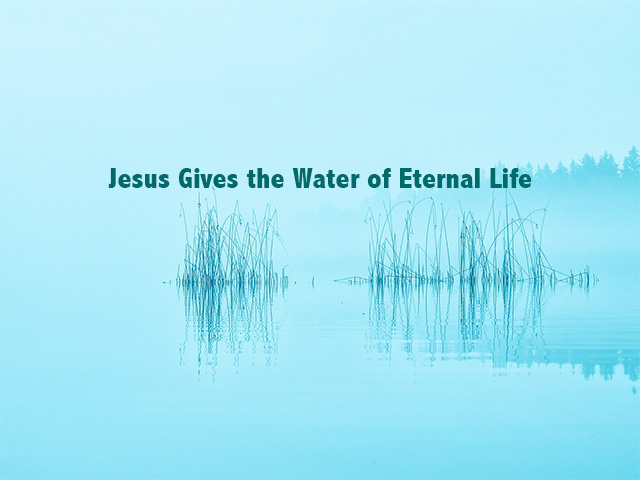 "Jesus answered her, 'If you knew the gift of God, and who it is that is saying to you, "Give me a drink," you would have asked him, and he would have given you living water'" (v. 10).
read more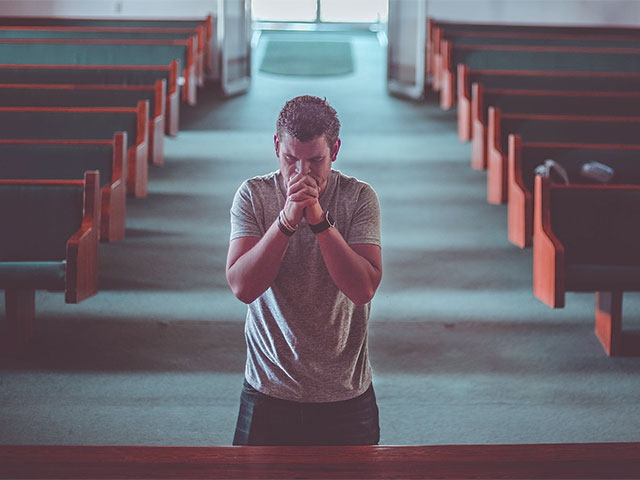 The church will always be under attack until the Lord returns. As Christians, we must be ready "to stand against the schemes of the devil" (Eph. 6:11). Or to say it with the words of Jude, we need…
read more